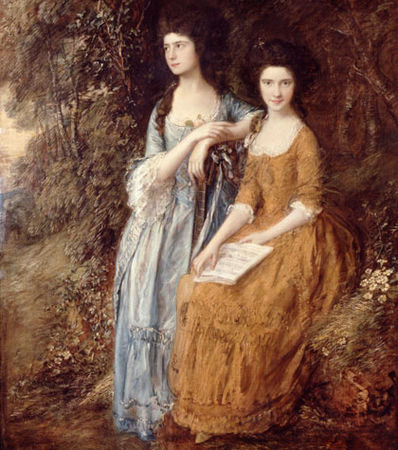 Thomas Gainsborourgh, The Linley Sisters, © Trustees of Dulwich Picture Gallery
LONDON.- To complement its recently published catalogue of British pictures, Dulwich Picture Gallery will be exhibiting the best of its British paintings this summer in an unusual exhibition. Masterpieces from the original collection will be displayed alongside lesser-known paintings bequeathed by other collectors, including a significant group of actors' portraits from Shakespeare's time. Each room will show works left by individual collectors, starting with the actors' portraits collected by Edward Alleyn, the actor, theatre owner and the man who was the founder of Allyen's College of God's Gift in Dulwich. The second room will be the Cartwright Bequest of 1686 – he was also an actor; the third room will be the collection left by Desenfans and Bourgeois, the Gallery's founders; then the Linley Bequest of 1835 (many paintings by Gainsborough including the famous Linley Sisters) followed by the Fairfax Murray gift on 1911 which includes Hogarths, more Gainsboroughs and paintintgs by Sir Peter Lely. The last room will be acquisitions since 1831 and include Queen Victoria aged 4, painted by the Gallery's first curator, Stephen Poyntz Denning.

The publication of John Ingamells' catalogue, which accompanies the show, represents the last word in terms of research on those highlighted in the show as well as the other two hundred paintings in the permanent collection. Like the show it is arranged according to the bequests to the Gallery, with all the information there is about the British collection, and illustrates every painting in colour.

Best of British is two-fold in its objectives: it offers a fascinating insight into English notions of taste and the fashion to collect during the period, and also launches the catalogue as an important publication in its own right.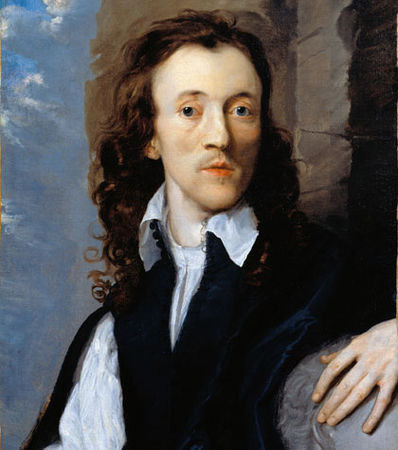 Issac Fuller, Portrait of a Man, © Trustees of Dulwich Picture Gallery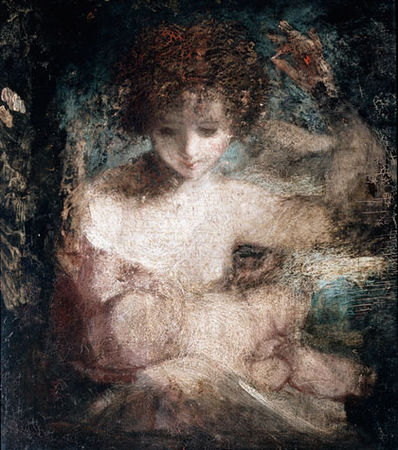 Sir Joshua Reynolds, Girl with a Baby, © Trustees of Dulwich Picture Gallery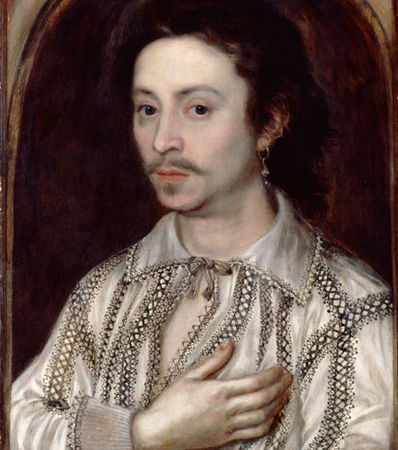 Unknown Artist, called Nathan Field, © Trustees of Dulwich Picture Gallery