08 janvier 2010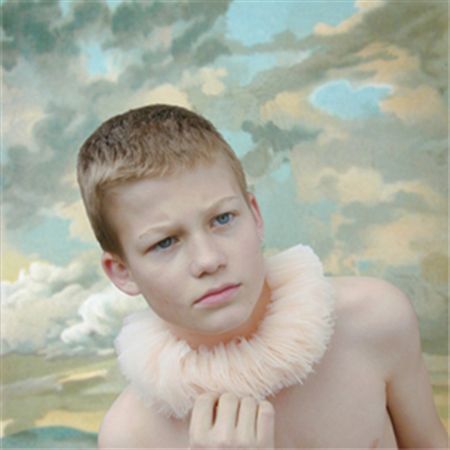 Loretta Lux, Troll 2, 2000.
Ilfochrome print, 9 x 9 inches, 22.9 x 22.9 centimeters. Edition of 20. Signed. Estimate: from $11,000 to $14,000

The artist executes her compositions using a combination of photography, painting and digital manipulation. Lux's work - at once alluring and disturbing - usually features young children and is influenced by a variety of sources. She originally trained as a painter at Munich Academy of Art, and is influenced by painters such as Diego Velázquez, Agnolo di Cosimo and Phillip Otto Runge. Lux also owes a debt to the famous Victorian photographic portraitists of childhood such as Julia Margaret Cameron and Lewis Carroll.

Her work has since been exhibited extensively abroad, including solo exhibitions in 2006 at the Fotomuseum Den Haag, The Netherlands, and the Sixth Moscow Photobiennale. Her work is included in numerous collections in Europe and the United States, including the Solomon R. Guggenheim Museum; San Francisco Museum of Modern Art; Museum of Contemporary Art, Los Angeles; Los Angeles County Museum of Art; Art Institute of Chicago; Israel Museum, Jerusalem; Fotomuseum, den Haag; Reina Sofia, Madrid and Musée de l'Elysée, Lausanne, Switzerland. She has had portfolios featured in numerous fine art magazines.
Artnet Auctions. Tuesday, January 12, 2010, 1:00 PM EST www.artnet.com
Commentaires sur Loretta Lux, Troll 2, 2000