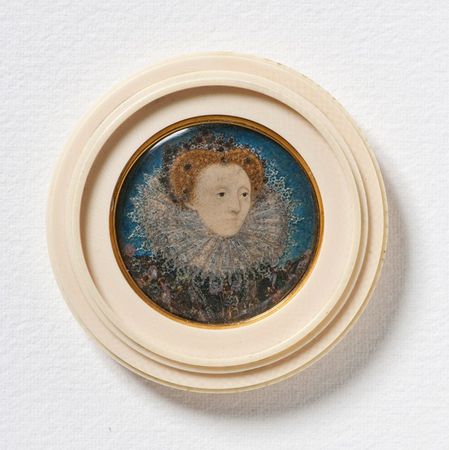 Nicholas Hilliard, Elizabeth I. Photo: Nationalmuseum
STOCKHOLM.- The collection of portrait miniatures at Nationalmuseum has been enriched with a portrait of Queen Elizabeth I of England. The artist behind the portrait was the official court painter and the first grand name in English miniature painting, Nicholas Hilliard (1547-1619).

The miniature is dated to 1586-87, when the Queen was in her fifties. There are about twenty known portraits depicting Queen Elizabeth I by Hilliard's hand. Hilliard was the only artist authorized by the Queen to paint her portrait in miniature. The portrait bought by Nationalmuseum is rare since the Queen is seen from the side. In the other known portraits by Hilliard, she is usually shown en face.

The acquisition of Nicholas Hilliard's portrait miniature of Queen Elizabeth I is one of the most spectacular purchases that Nationalmuseum has made over the recent years. It was made possible by donations from the fund of Director Gunnar Hultmark.

The miniature of Queen Elizabeth I is on display on the second floor at the museum, together with other highlights from the miniature collection.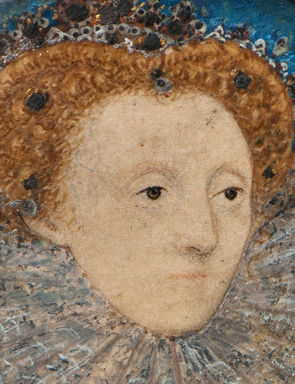 Nicholas Hilliard, Elizabeth I (detail). Photo: Nationalmuseum